I LOVE to make animal rag quilts and over the years have discovered so many cool animal rag quilt patterns!
So far I have managed to make an animal rag quilt for each of my 8 nieces and nephews as well as my youngest son. It is a tradition that continues as more members are added our extended family.
If you have never made a rag quilt before I recommend making at least one rag quilt that is just a set of squares to help you get the hang of what you may be getting yourself into. I give these as baby gifts, and can often make them with the scraps I have left over from these animal rag quilts. Bonus!
PS. You do not have to be an amazing sewer to make a rag quilt. That's the best part!!!
My Top 10 Animal Rag Quilt Patterns:
and where to find them 🙂
1. Kitty, Puppy, Bear: Simplicity Pattern 4993
At the moment Amazon doesn't have these animal rag quilt patterns in stock but take the pattern number to your local fabric shop and they should carry it as it's a pretty popular one. I started with this pattern as the pieces are larger and the pattern is quite simple.
It is a great pattern to easily adjust as well. I have seen people use this pattern to make animal rag quilts such as an Elephant, Hello Kitty and even Minnie Mouse! One I haven't seen done but would love to, is Clifford the Big Red Dog!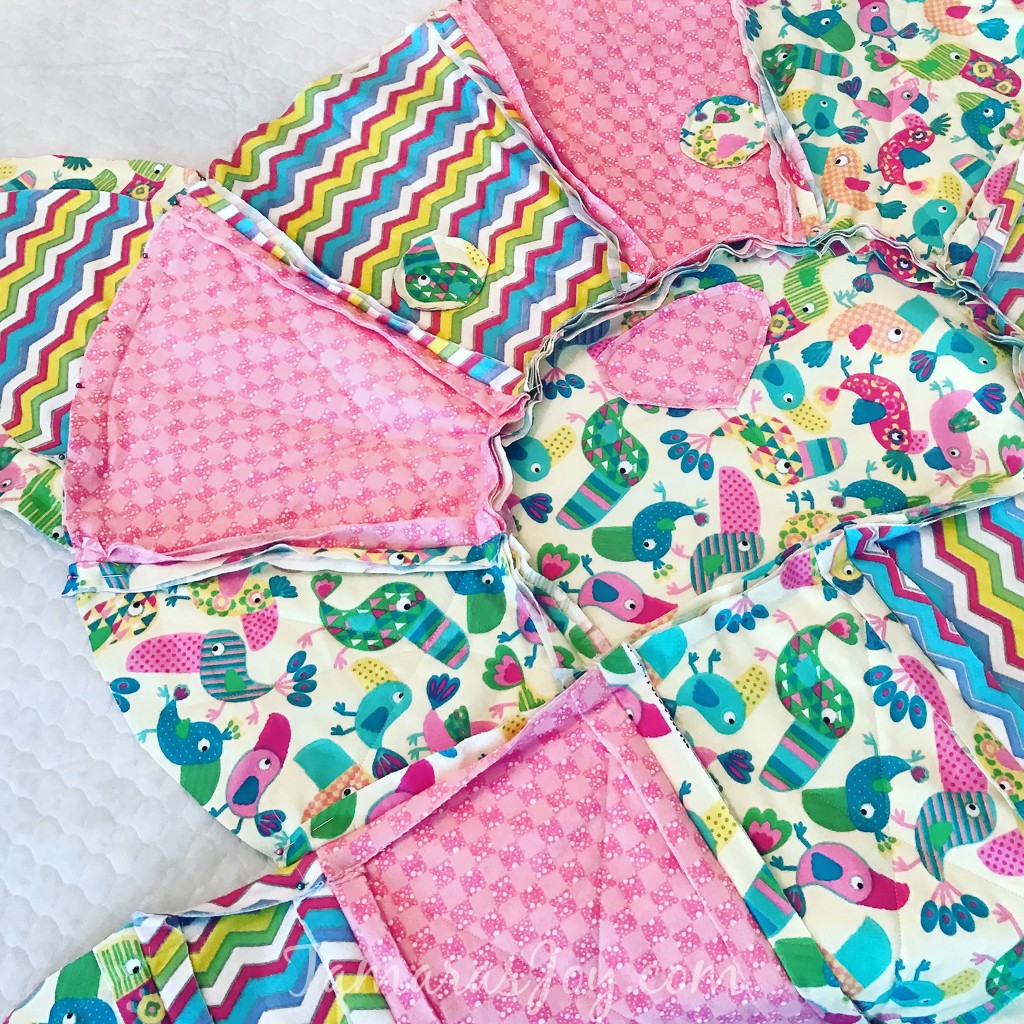 2. Fox, Monkey & Horse: Simplicity Pattern 8278
3. Turtle, Caterpillar, Dinosaur: Simplicity Pattern 2493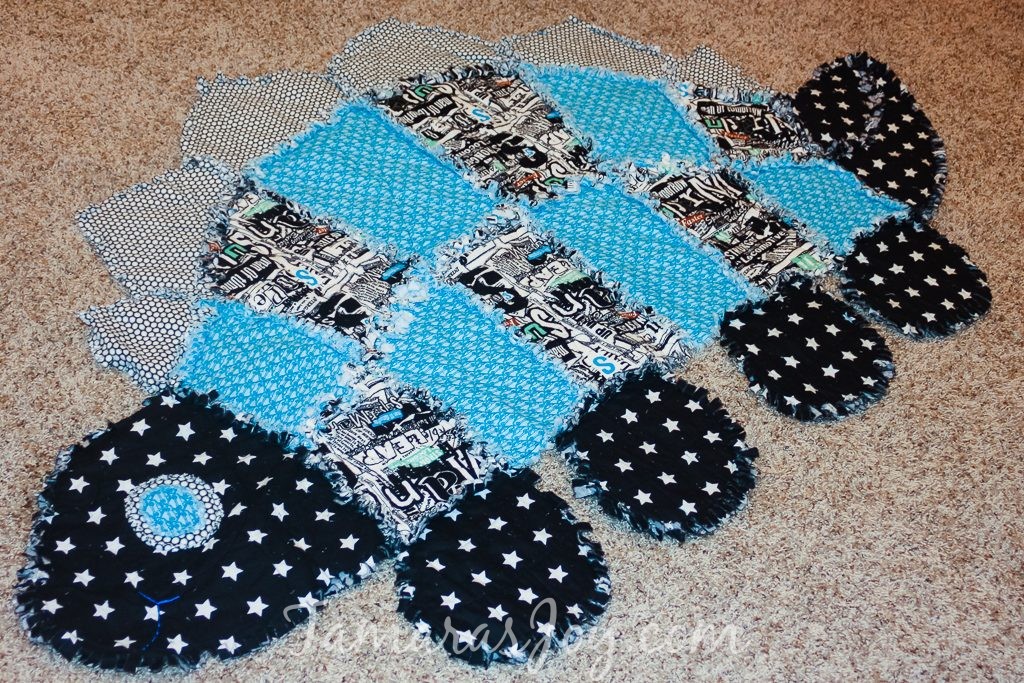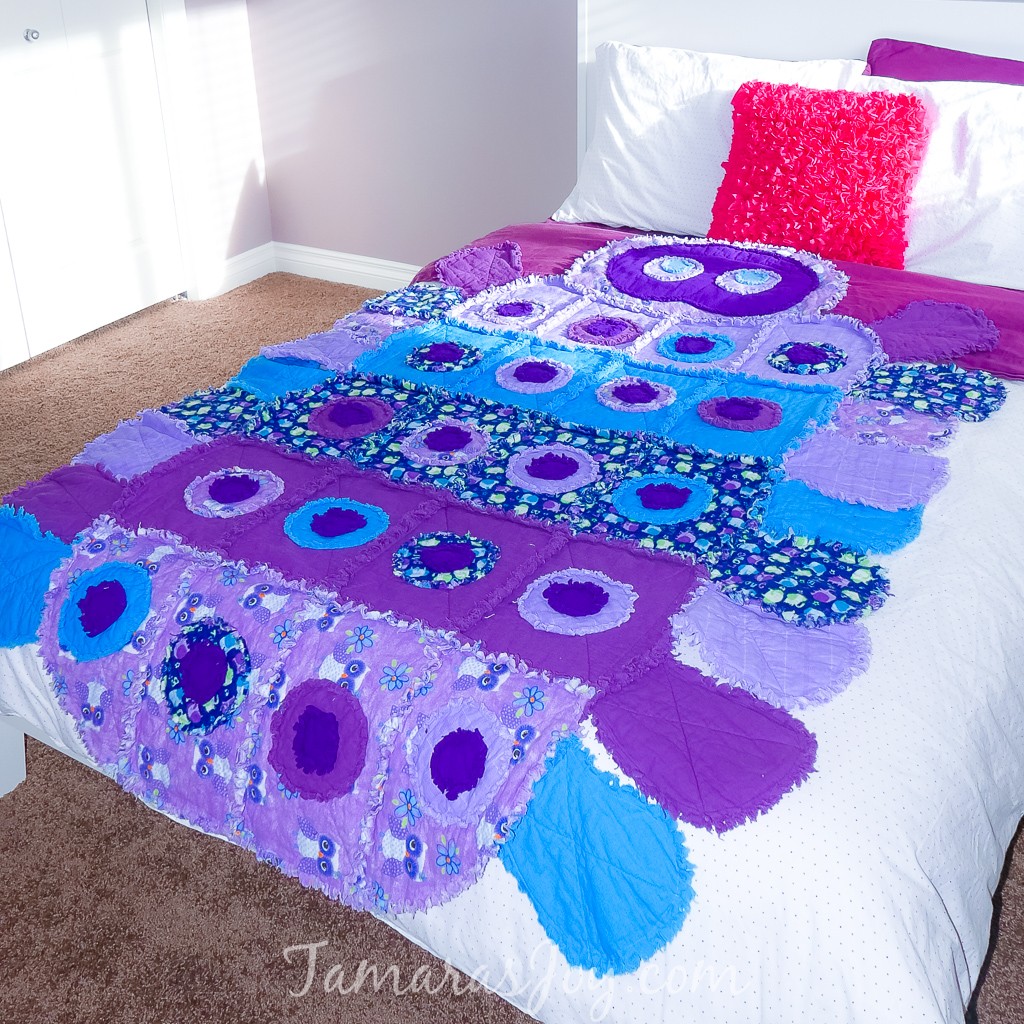 4. Butterfly & Owl: Simplicity Pattern 3935
This Owl is the hardest animal rag quilt I have made so far but because it is so worth it I have made it more then once. Owls are adorable!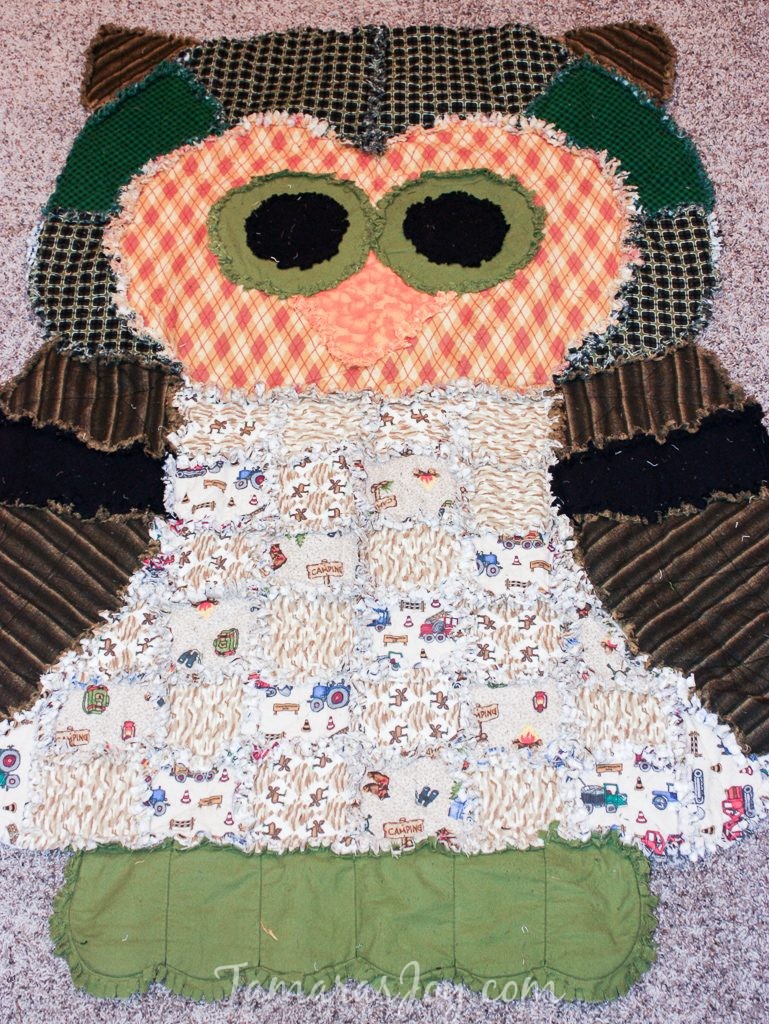 5. Panda, Fish, Lady Bug: Simplicity Pattern 3955
6. Peacock, Hedge Hog: Simplicity Pattern 1442
I can't seem to find this pattern anywhere anymore! It's such a disappointment as the Hedge Hog has serious possibilities! I hope they bring it back, and if they do I will add the link!
7. Snail, Turtle, Butterfly: Simplicity Pattern 1822
This pattern is for smaller animal rag quilt blankets, for baby or toddler size?
8. Penguin, Frog, Butterfly: Simplicity Pattern 2935
They are animal rag quilt Pillows! You can make matching pillows out of the scraps, how darling is that!
9. Fox Backpack: Simplicity Pattern 8357
It's an Animal Rag Quilt BACK PACK!!!! And the fact that it's a fox is killing me. If my kids were back in their preschool days I would be making this ASAP!
10. Monster Pillows: Simplicity Pattern 1237
Are Monsters Animals? I say check them out as these monsters are made to cuddle 😉
Bonus Pattern!
Although this one is not an animal rag quilt it totally belongs in this list. It is still a whimsical rag quilt pattern after all.
Castle & Mushroom Hut: Simplicity Pattern 8033 (technically not animals, but OH SO DARLING!)
So what do you think? Can you find one you want to make in this list of animal rag quilt patterns? I sure hope so! If you make one, let me know how it goes in the comment section, I would love to hear from you.
Help others find this list by pinning the below, Thank you!