Do you have a PINTEREST account? You can follow me HERE if you'd like, I'd love to have you follow!
Simple DIY Lego Birthday Party Decor: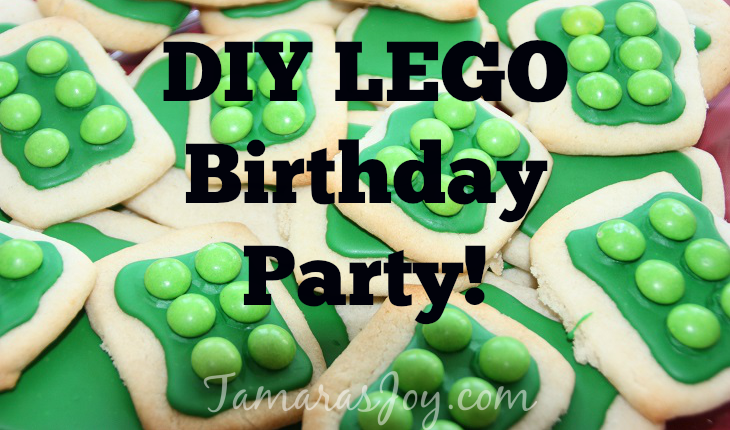 My oldest is getting older (insert tears here)! So it's time for a "grown up" DIY LEGO Birthday Party.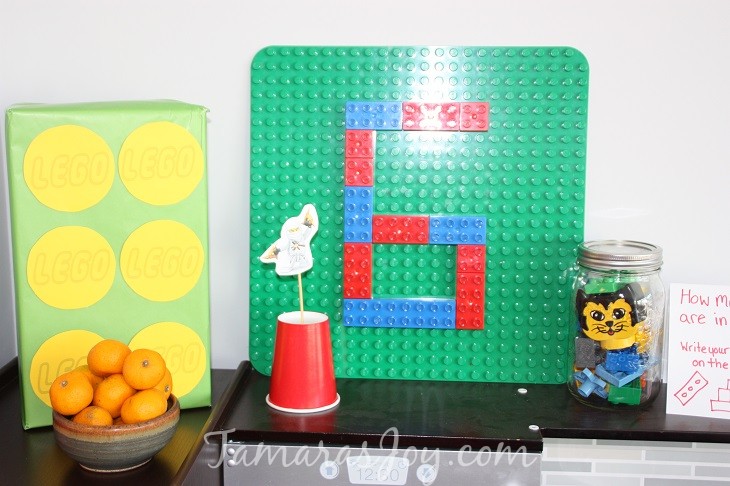 I will admit that this particular party suck up on me so the decor was mostly focused around free printable I found on pinterest lol!
LEGO Party Games: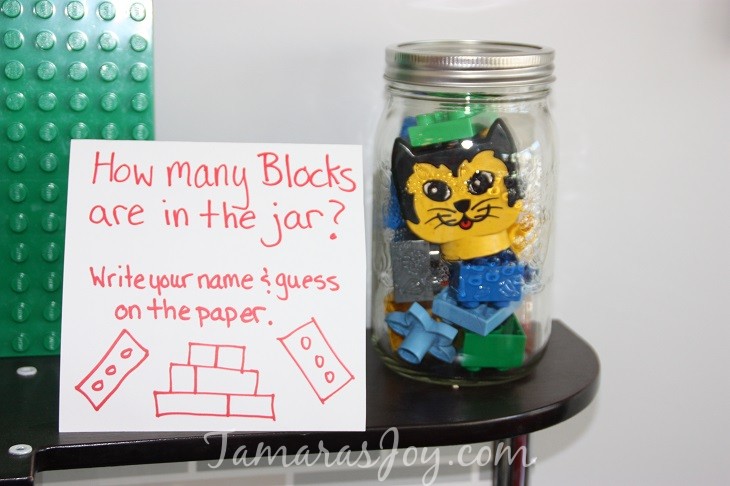 We played the above guessing game with the kids as well as a pin the mustache on the LEGO man!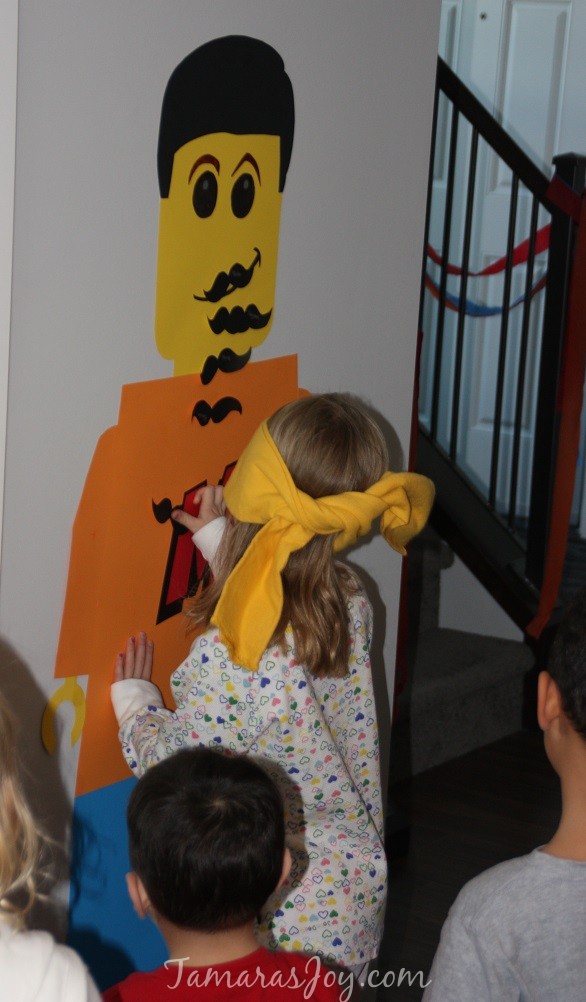 This game was made with dollar store poster board & sharpies.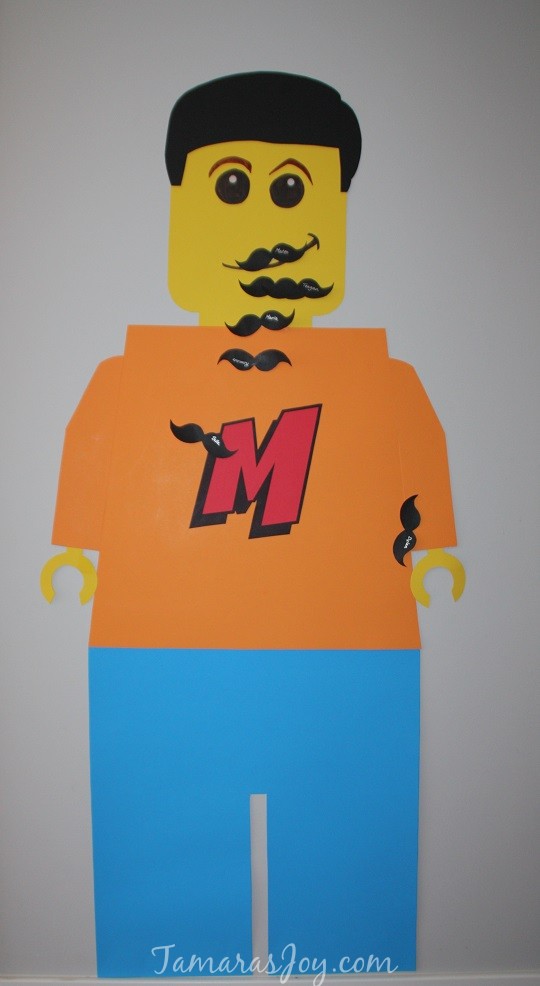 DIY Lego Birthday Party Cookies: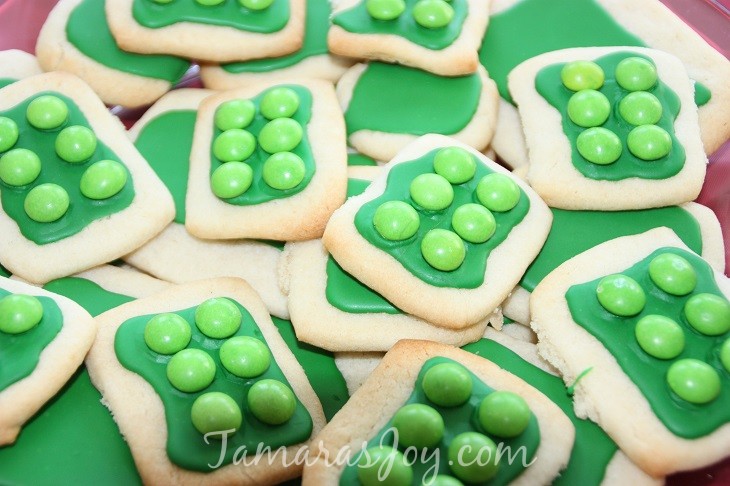 These cookies were so easy! I just rolled out sugar cookie dough and cut into rectangles.
Baked them and used skittles to decorate with the icing. Although M&M's would have been better if I didn't have to deal with my son's dairy allergies. But they kinda looked like LEGO's right?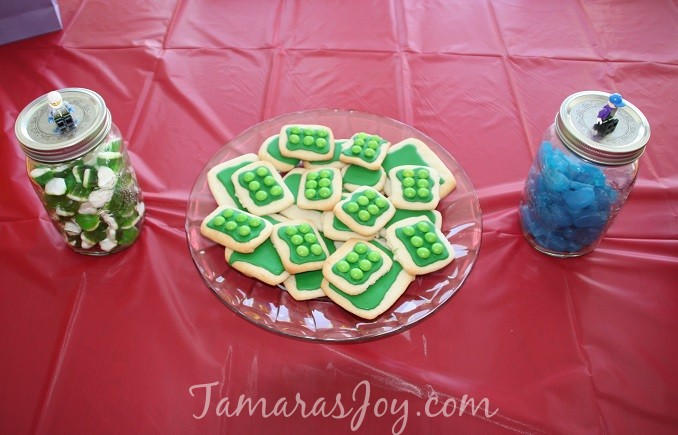 Free Printables made this DIY LEGO Birthday Party so much better:
These masks I printed out in color and taped to sticks, they doubled as the party favors!
The kids loved them so much, you can find the mask printables HERE.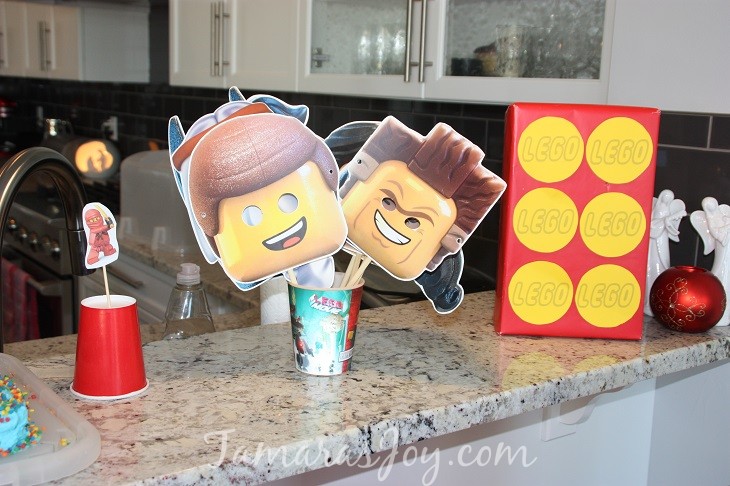 The kids loved them!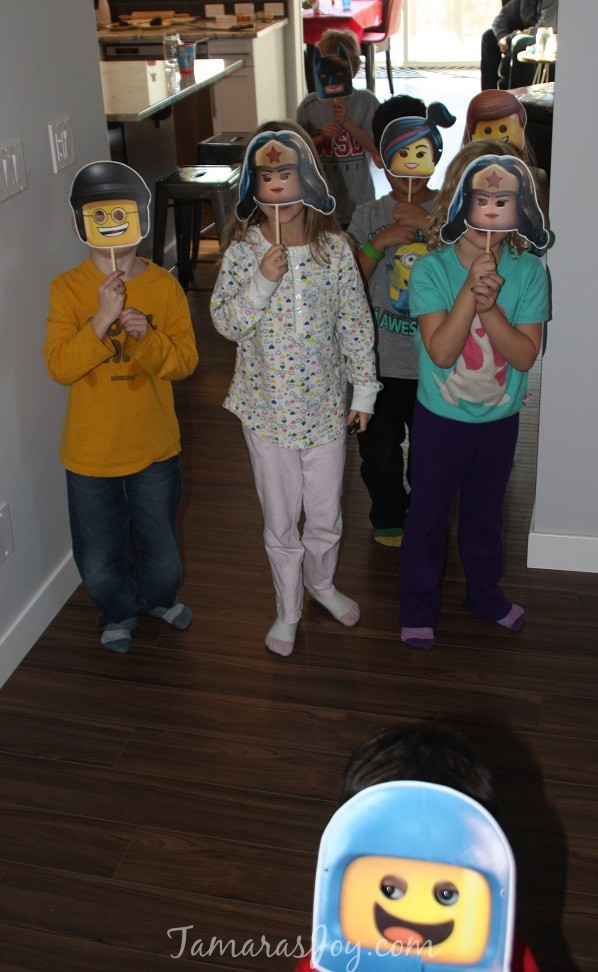 Here is another cute printable that even says Happy Birthday!
This printable and more are found HERE.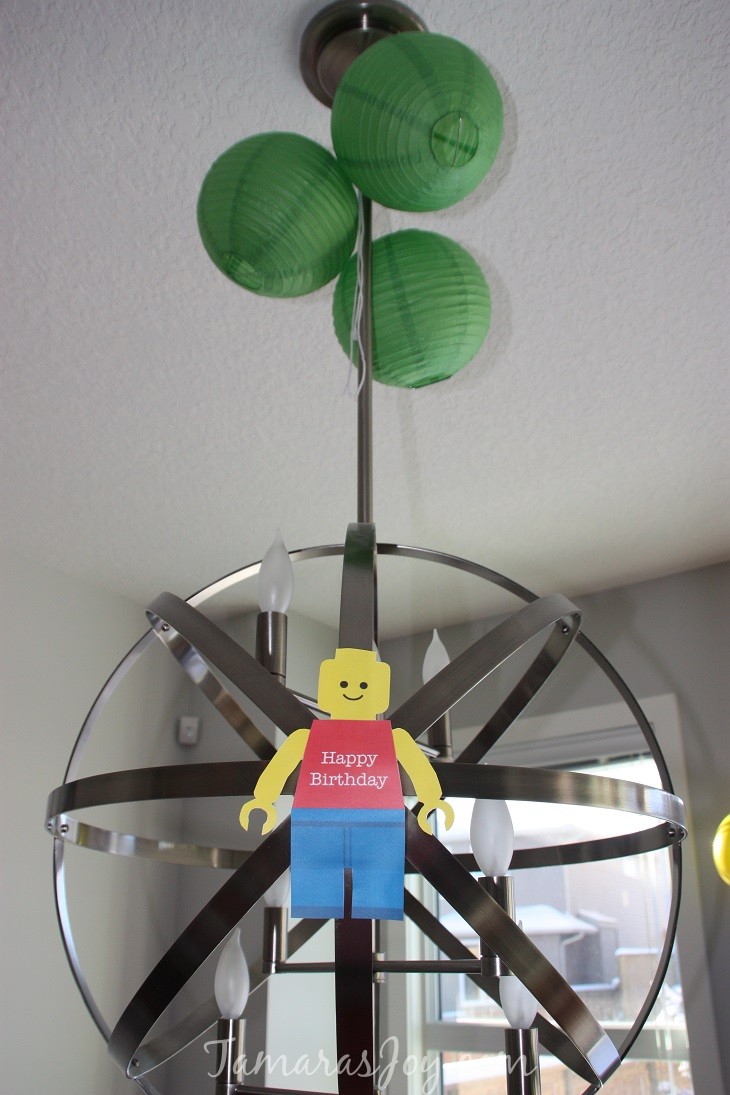 The big DIY LEGO Birthday Party finish…..drum roll please……
This poster I made out of poster board. I had to tape a thick stick along the back to keep it stiff and it killed me to recycle when the party was over but knowing that the house was Lego themed out without costing me a fortune was worth it! I copied a lego bike & lego man free hand….which is why the Lego man is a bit disproportionate lol!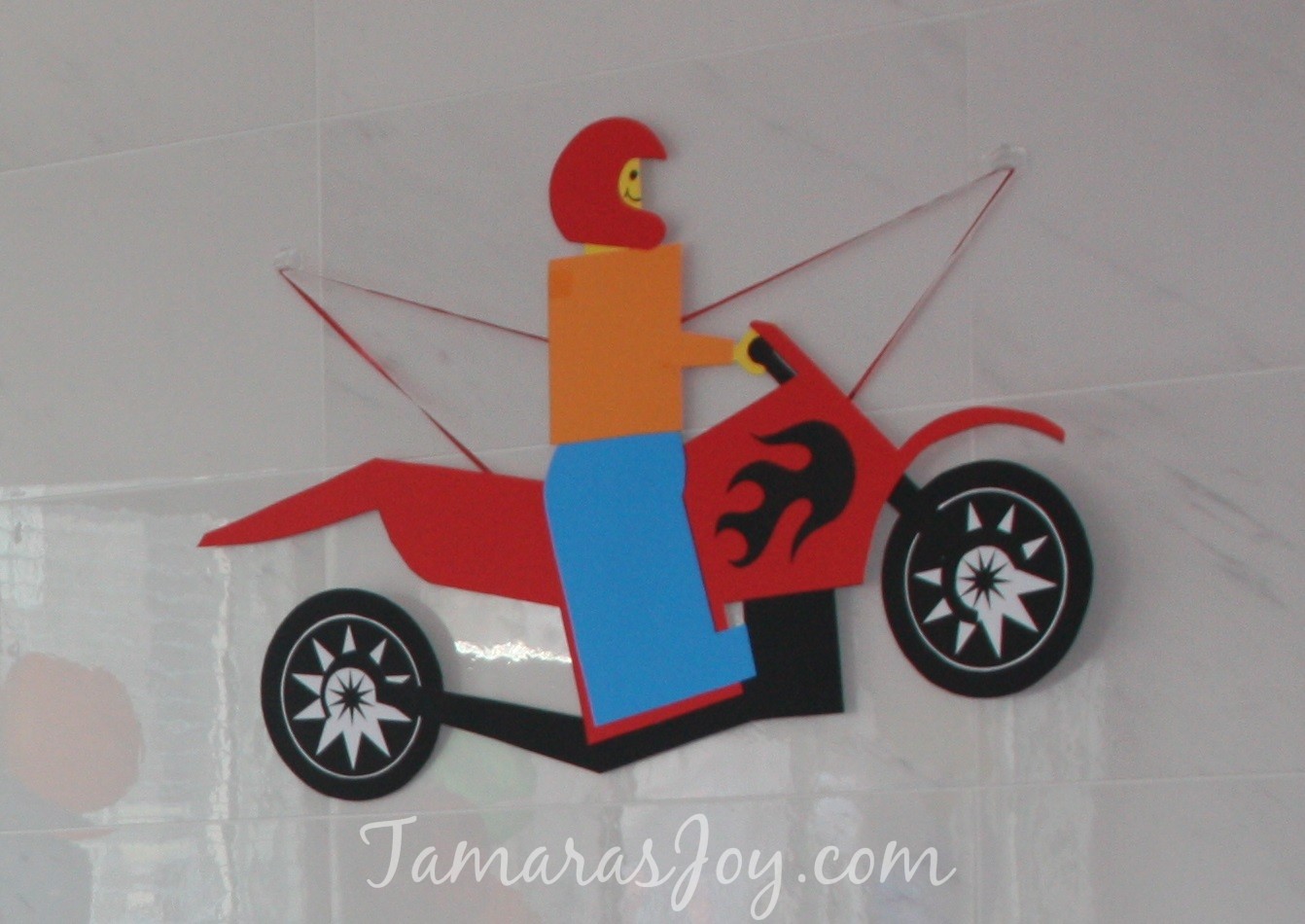 Please pin the below image so others can find this party to: