Hi! I'm Tamara
This site is a way for me to share all the many projects that I create from my heart to my hands.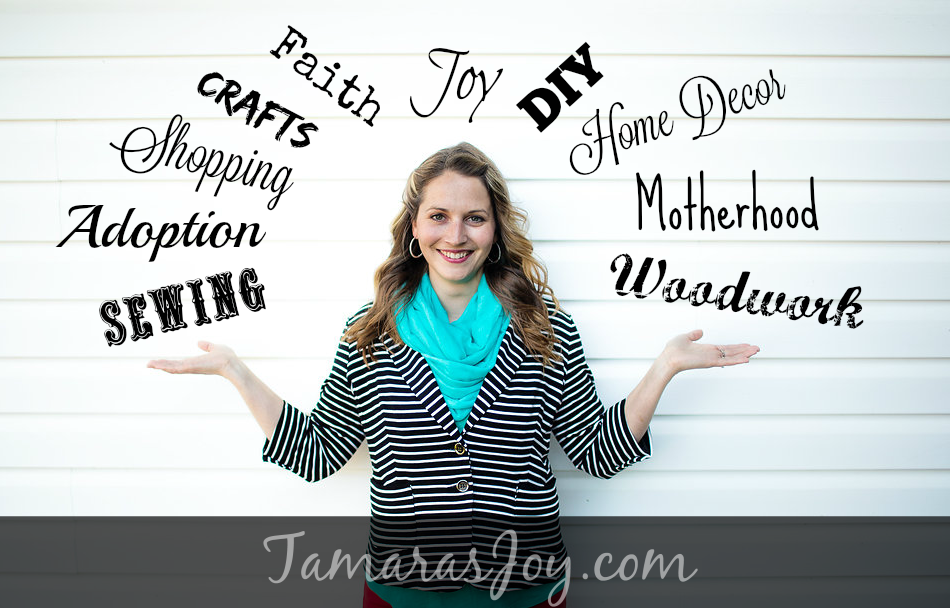 Growing up I loved crafting even though no one in my immediate family shared my passion. Thankfully I joined a girls club called GEMS when I was young and there I learned how to do many different kinds of crafts.
My Grandmother was my mentor in the crafting world. She got me hooked on scrapbooking & card making when I was young. She also attempted to teach me how to knit. That one never caught on but I did learn to crochet in college!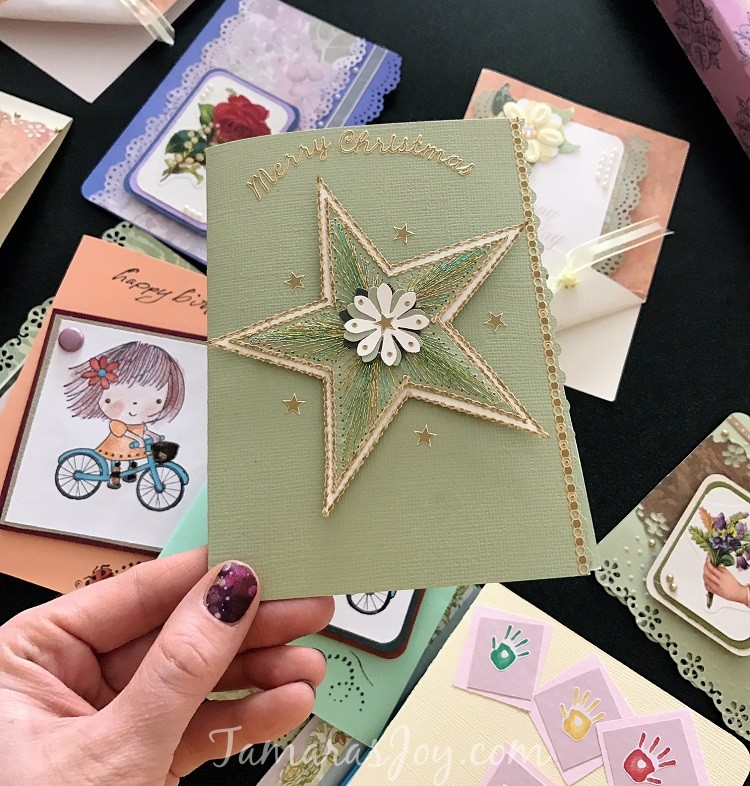 I have to give my mom SOME credit, she did teach me to sew and gave me my first sewing machine as a wedding gift. It sure has come in handy along my crafting adventures.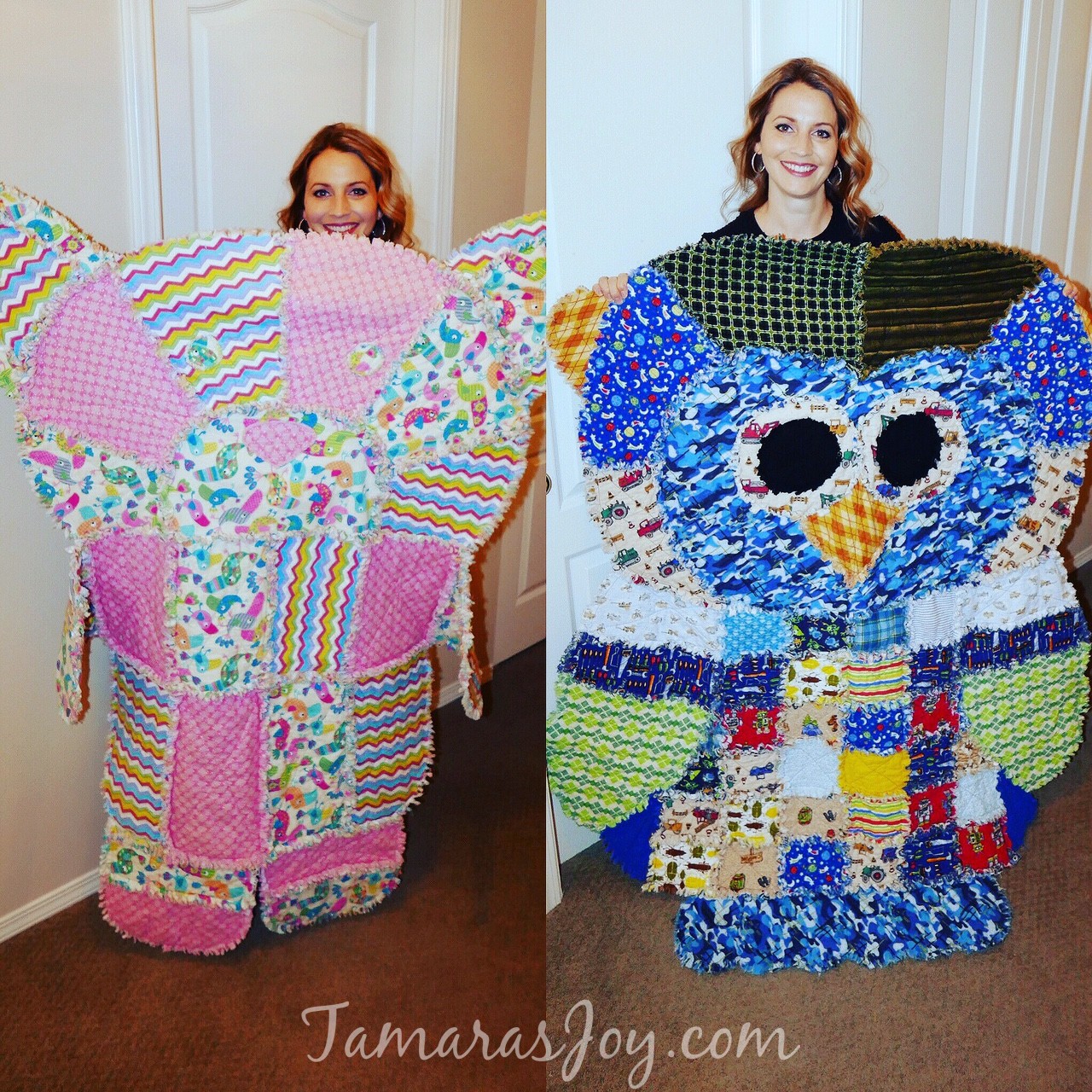 In the last three years I discovered easy DIY woodworking projects through my neighbor/bestie and have caught the BUG! I love it! Never in my young adult life did I think I would EVER begin to use tools to create things.
Yet here I am, covered in sawdust and loving it.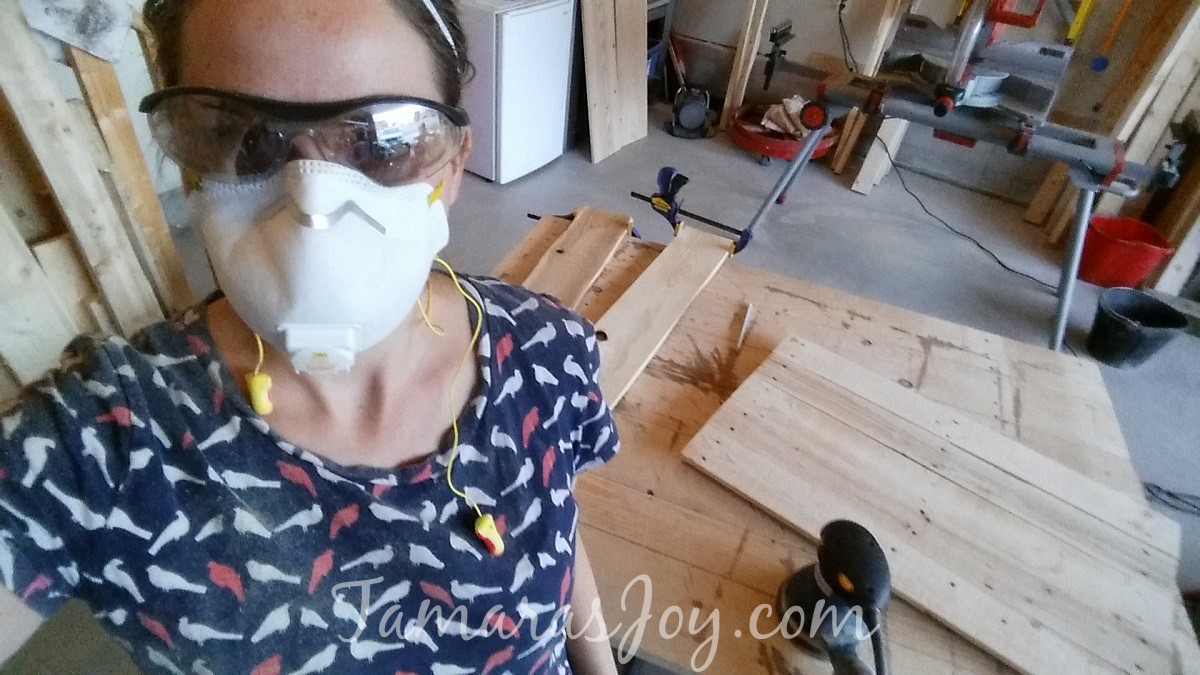 (Psssst….Want to know more about how I started into all this DIY woodworking? Click HERE!
I am married to my hardworking hubby Mark and together we are raising our two adorable, strong willed boys, ages 9 & 6. I hope Mark never looks this page up or I may need to change the below picture. He really needs a haircut in this one lol!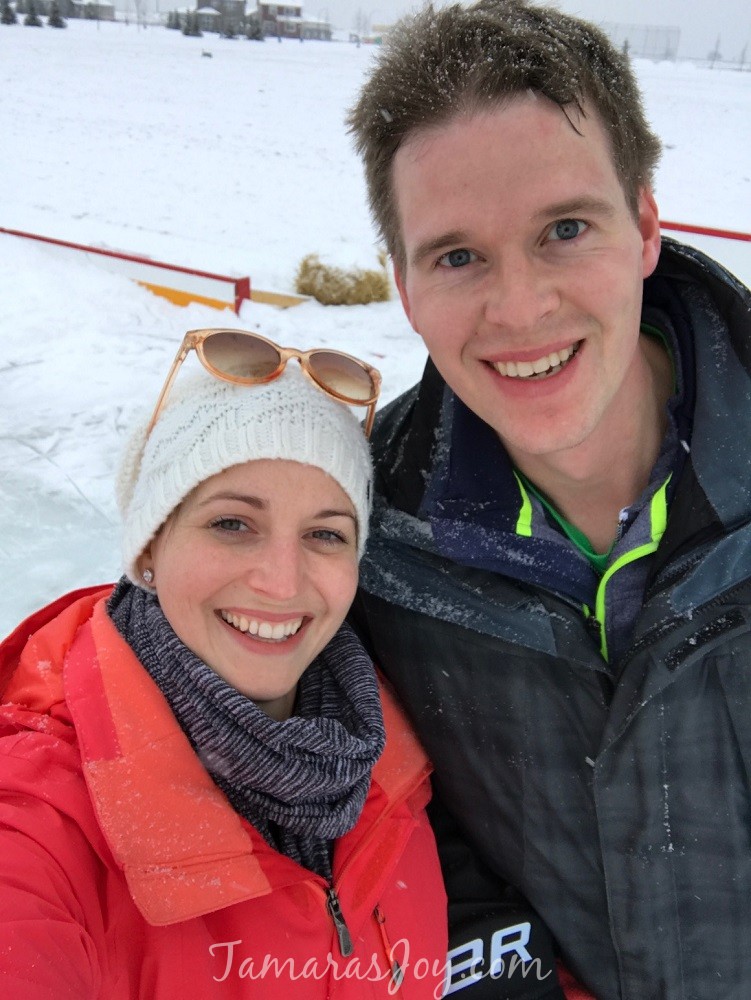 We are blessed to have become parents through adoption and are forever telling people how fantastic the world of adoption is. Adoption has brought us the most joy we could ever have experienced, a true gift from our Lord.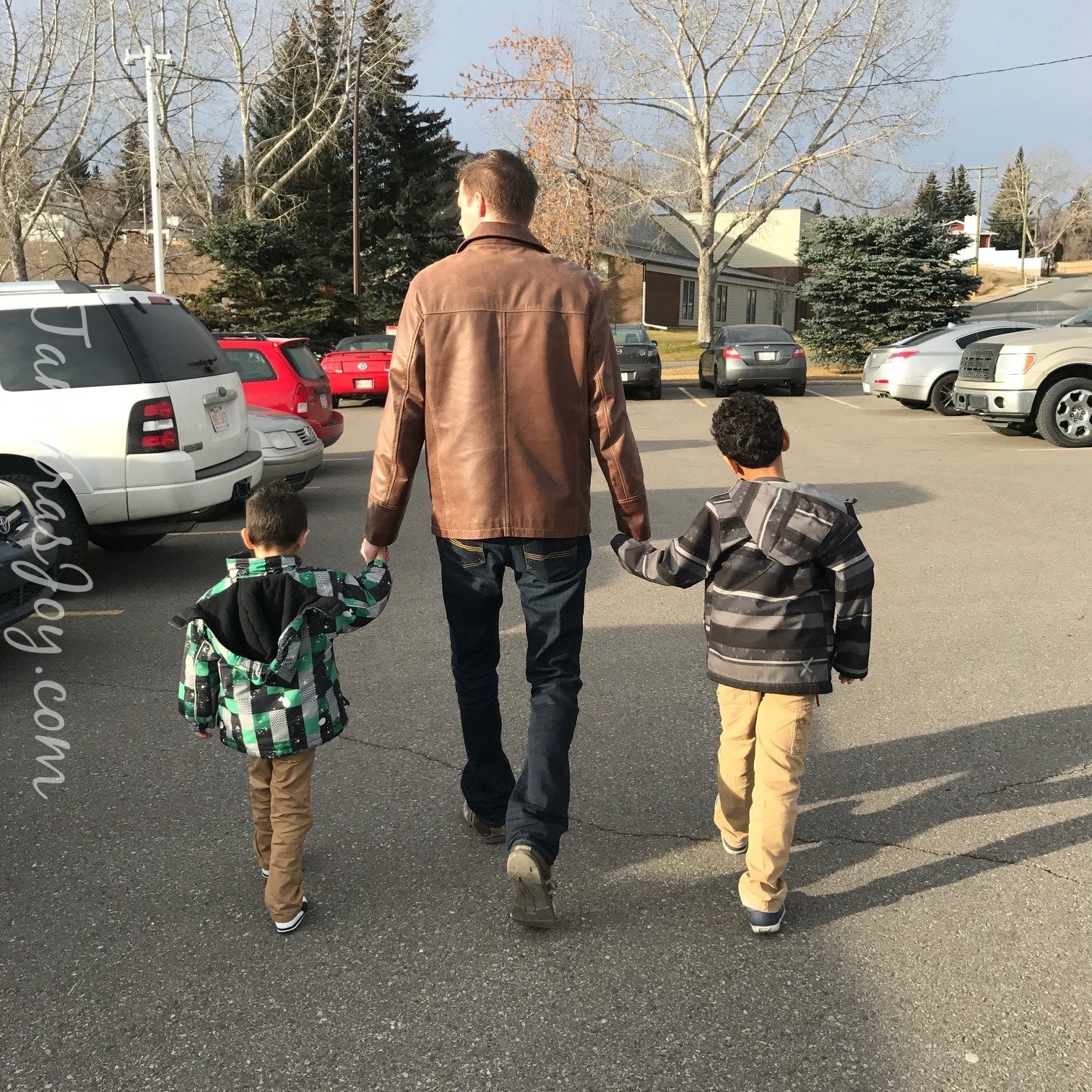 As a "stay at home" mom…I am mostly in my van driving our boys to and from school, activities & birthday parties so I feel I rarely get to "stay at home".
I am a Christian, I love my Lord Jesus and all my JOY comes from him.
Jesus makes my heart full, when I pay attention to his leading & teachings. I always find I am in my happiest state of mind when I am focused on God, he fills me with a joy that only he can provide.
Me and my family live in Canada, my husband and I are Canadian and our boys are American/Canadian. They love Disneyland AND Hockey!
I used to run a site called Adoption Mama Blog (don't look it up as it became a spam site now) and I loved it. Sadly I became overwhelmed and chose to delete the site without any explanations or goodbyes…oops. But I am happy to say I was able to refocus on my family and get my priorities in order.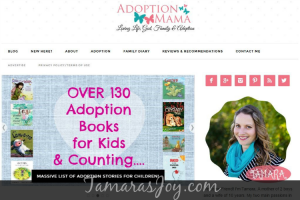 A few years later and a lot of self change has made it possible for me to start this website, Tamara's Joy.
Here I write about Crafting, DIY, Faith, Family, Adoption, Home Decor, My Favorite Books, Motherhood & Shopping. Yes…Shopping! It's something that brings me plenty of joy…he he he…..
I hope you will hop around this site and find something that brings you JOY.
May you feel God's peace as you carry on with your day.
With all my Love, Tamara Joy