What was once Adoption Mama Blog has changed to Tamara's Joy.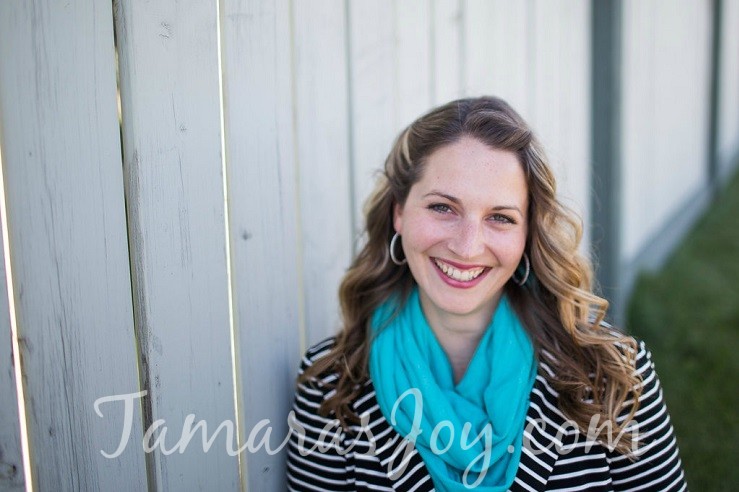 When I started my first blog I had a desire to create a place where others could find helpful content focused around adoption. But as the site grew to over 10,000 visits in a day I got overwhelmed by the personal requests for help and advice. So after 1 & 1/2 years of growing the site I panicked and deleted the account without any warning. I was doing it all on my own and couldn't handle the pressure anymore. So I deleted EVERYTHING. The whole kit and caboodle….(I have no idea what that saying even references, lol!). I was confident that I wouldn't miss it. I knew I had been neglecting my family and my Lord. These are two area's in my life I don't ever want to put aside for something else.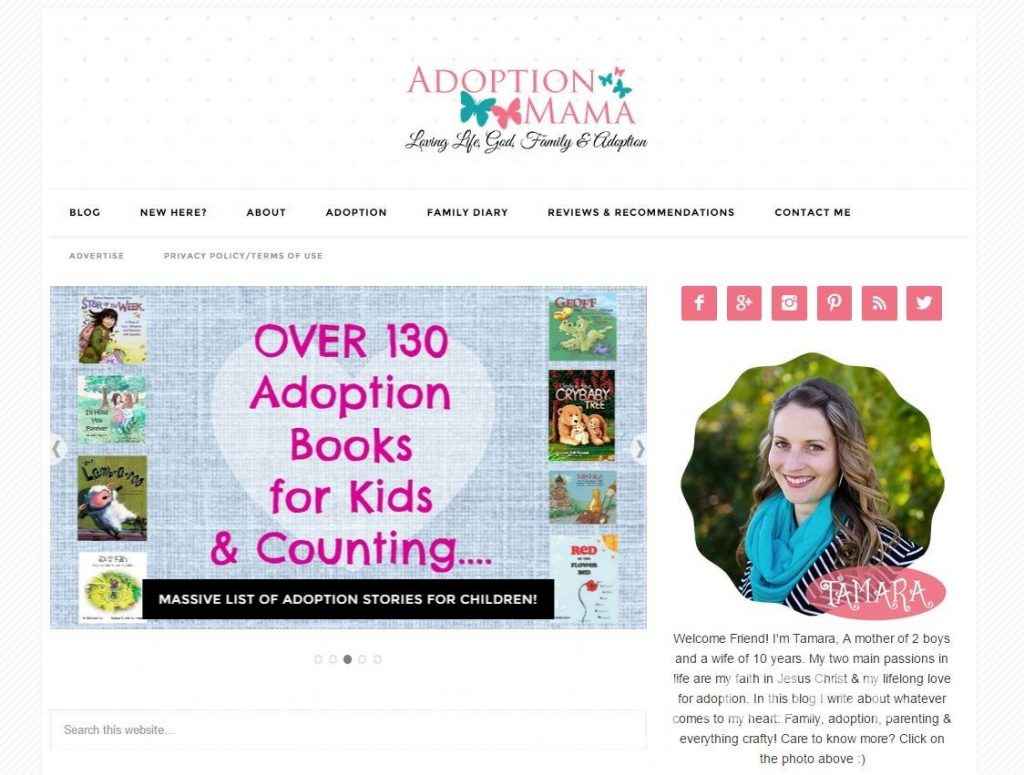 So even though it was a decision made in panic I am thankful I made it. With a few small regrets of course. I am sad I didn't say goodbye to my loyal readers. But even more then that I am mad that I didn't keep the domain name. Turns out now when you look the site up (DO NOT LOOK IT UP!) its a picture of a mans midsection and a whole bunch of Chinese Characters. Anyone who clicks on one of my posts I shared to pinterest will be redirected to that horrid site. THAT is my biggest regret of all. I am SO SORRY if you were one of the ones to click on the link and be redirected.
Anyways, after a year and a half away from blogging I began to feel the tug again. This time I prayed. I don't want to work hard at building a site to once again become overwhelmed. Yet, now that I know what blogging is & all that it entails I realize it is a fantastic way to share thoughts, opinions & most of all stories. So I continue to pray. I pray this time God will keep me focused. I pray that this time I will not be doing it on my own but with the Lords guidance.
THIS time I feel I have a clearer focus and I feel God near. I pray I will continue to follow his lead in this endeavor.
Tamara's Joy will have a broader blogging focus then last time. I want to include many more of my passions; Faith, Family, DIY, Home Decor, My Favorite products and resources as well as adoption.
May the Lord be with me in this journey.
Here goes nothing!
Lots of Love: Tamara